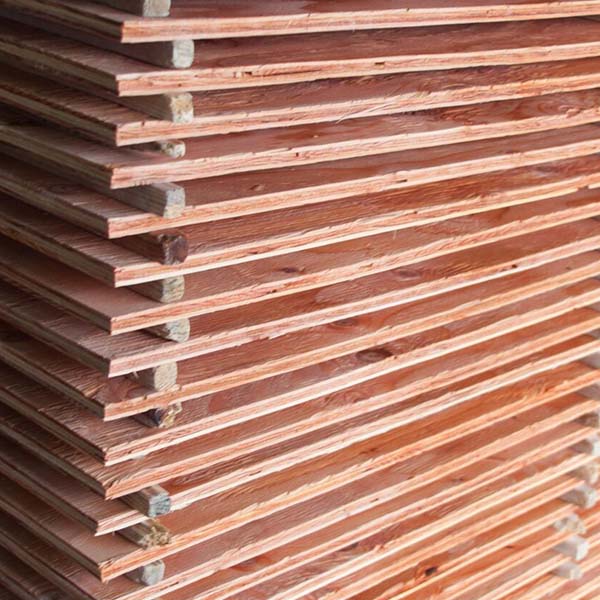 Dricon® Fire Retardant Treated Wood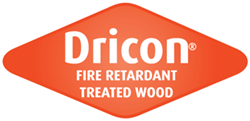 As a licensed producer of Dricon® Fire Retardant Treated Wood (FRT), we are a major East Coast supplier of Dricon lumber and plywood. We stock Dricon fire retardant treated southern yellow pine lumber for the framing and truss markets, as well as plywood for the roofing industry. Dricon, the industry's leading fire retardant treated wood, is an interior Class A fire retardant that offers three separate written warranties.
Dricon FRT wood is an effective and economical material for reducing the effects of a fire. Building code organizations and various agencies recognize it as an alternative to materials classified as noncombustible for a range of applications. Dricon FRT wood provides greater design latitude for the architect, engineer and contractor, and removes many barriers associated with conventional noncombustible materials such as masonry and steel. The use of Dricon FRT wood can result in greater safety, reduced insurance rates and easing of building code limitations. Dricon FRT wood contains a superior fire retardant chemical that remains stable in high temperature environments and does not increase the corrosivity of metal hardware in contact with the wood.
The Dricon chemical meets current American Wood Protection Association (AWPA) standards as a fire retardant and is registered with the US EPA for use as a wood preservative that effectively resists attack by termites and decay in above ground, weather-protected applications. The Dricon FRT wood is treated according to AWPA Commodity Specification H - Latest Edition and each step in our production process is closely monitored by both plant quality control personnel and certified third-party agencies to assure full compliance with required specifications.
For Exterior Uses of Fire Retardant Treated Wood, we are also a distributor of Lonza Wood Protection's FRX® Exterior Fire Retardant Treated Wood. FRX FRT wood reduces flame-spread and smoke development for applications directly exposed to the weather. FRX® wood meets the requirements of the model building codes for exterior FRT wood.
For a complete review of detailed information on Dricon FRT wood and FRX FRT wood, please visit Lonza Wood Protection's website at www.dricon.com. This website will give you product specifics including strength data, flame and smoke spread properties, Standards and Building Code information and warranty information.
More Information
For more information, or a quotation on your specific project please do not hesitate to contact Charlie, Doug, Cindy, Peyton or any of us at Wood Preservers with any questions that you may have.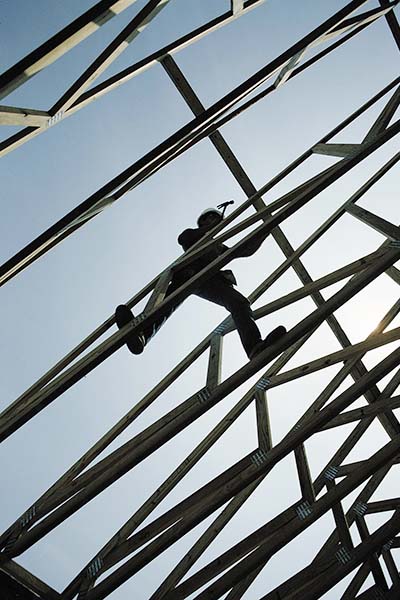 Information Downloads